We absolutely love having visitors. Our volunteers often tell us about special connections they formed with the people they met – connections they will never forget. They may talk about a child they read to and played with. Or a teen or adult their age who they had a lot in common with.
But consider this excerpt written to us by one of our past volunteers:
"I had been on several volunteer trips before, but this was the first time I stayed longer on my own, after the group had gone. I was walking through one of the Colonias, past the playground where we had spent so many hours playing with dozens of kids – reading to them, coloring, playing tag, and laughing together. Only a couple kids were there now, playing quietly on their own. Adults walked through on their way to work or school. I was really struck by how normal everything was. It was kind of like the feeling you get when Christmas is over, or when beloved house guests leave.
"It made me realize that, as meaningful and special as that trip had been for me – and hopefully for the kids I connected with as well – the time I spent with those kids was still only a drop in the bucket of their entire lives. I wanted to do more."
We believe that "drops in the bucket" make a difference. But we also recognize that many of our volunteers search for ways to stay connected to the people they meet, long after the trip is over and life is back to "normal."
We also have people who hear about our organization and never have the opportunity to visit us in person. But they feel a strong connection with our mission and the people we help every day.
Our Projects are our efforts to meet day-to-day needs for the people of Roatan – and to create positive change in the long term. Change often happens slowly, over time. So we seek to be a stable presence in the lives of as many people as we can. If you're interested in building or maintaining long-term connections with the people of Roatán, please consider supporting our ongoing projects.
This project provides youth with a safe, peaceful place to stay while they pursue an education. Whether for an afternoon or several months, we're there to give support and unconditional love whenever they need it.
Clean water is vital to our health. That's why we're partnering with a community already working to meet this important need for their families.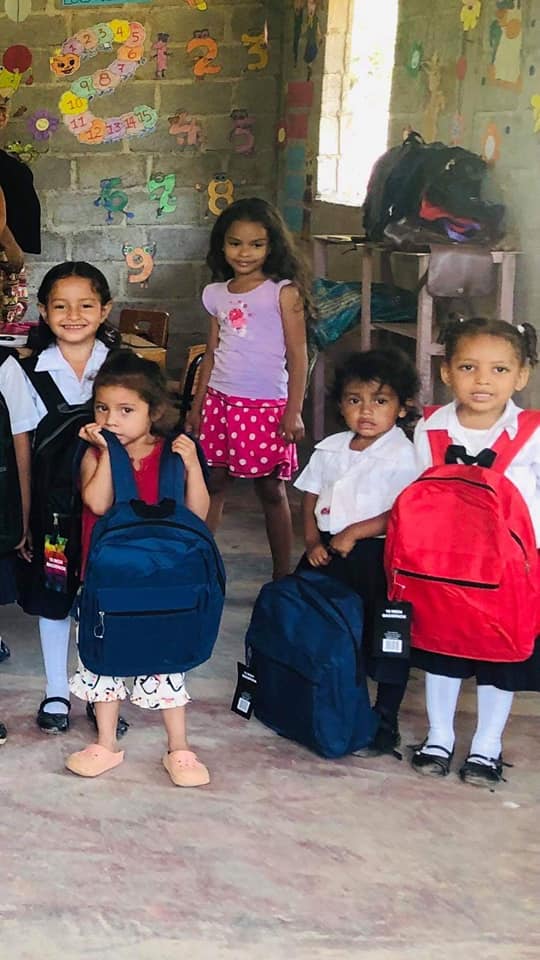 We're always finding new ways to support the community with projects that are small in size, but big in impact. From funding extracurricular activities, to helping single mothers with small home improvements, this project goes right to the heart of the needs of the community.